Ever heard of Japanese sex puns like the raw fish smell and eating pussy like rice? Yeah, we know, they're all bad as they can get. But inside all this nonsense is still a pretty good list of some of the hottest Japanese pornstars. It's just too bad for us that Japan loves to censor the shit out of porn.
---
The Best Japanese Pornstars of 2020
Fun fact: these hotshot babes are also known as "AV Idols" which is a more professional name that gains equal respect to pop stars. Here is our list of the twelve hottest pornstars from Japan, the Land Of The Rising Sun.
---
1. Tsubasa Amami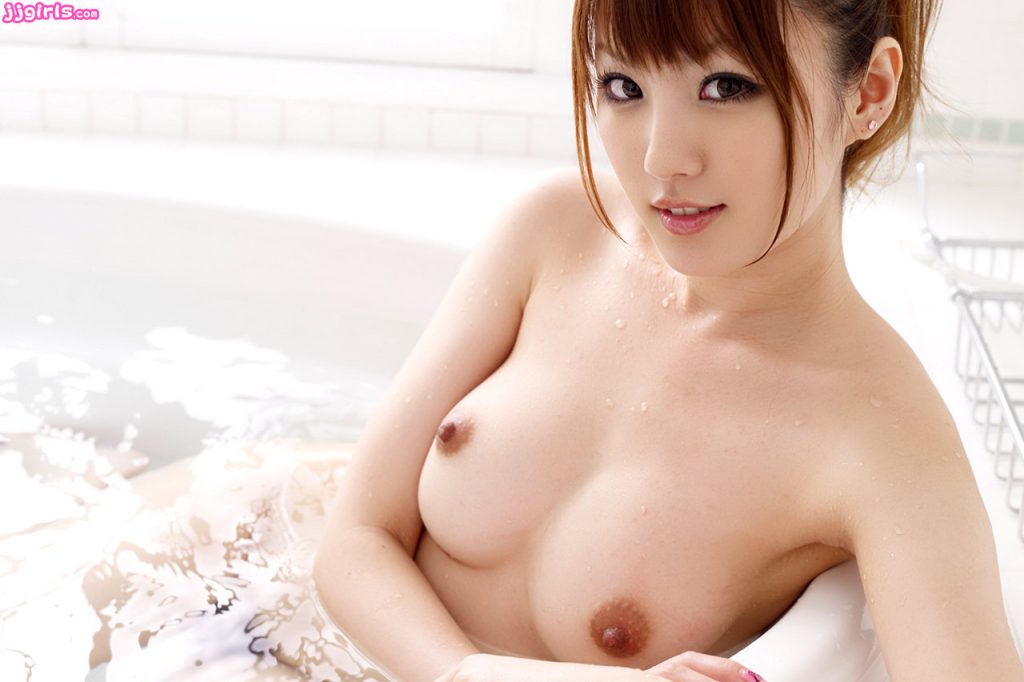 Don't let that teenage, innocent look fool you. Tsubasa Amami will guide you to the wildest dream you can imagine with her looks alone. What's more, she can also show her prowess in front of the camera which is nothing short of mind-blowing. Tsubasa considers her juicy pussy full of pixels from Final Fantasy III as her best asset. From time to time, she also wears that bob style haircut which perfectly suits her hourglass figure. This teen babe definetely dominantes the best Japanese pornstars list!
---
2. Ayumi Anime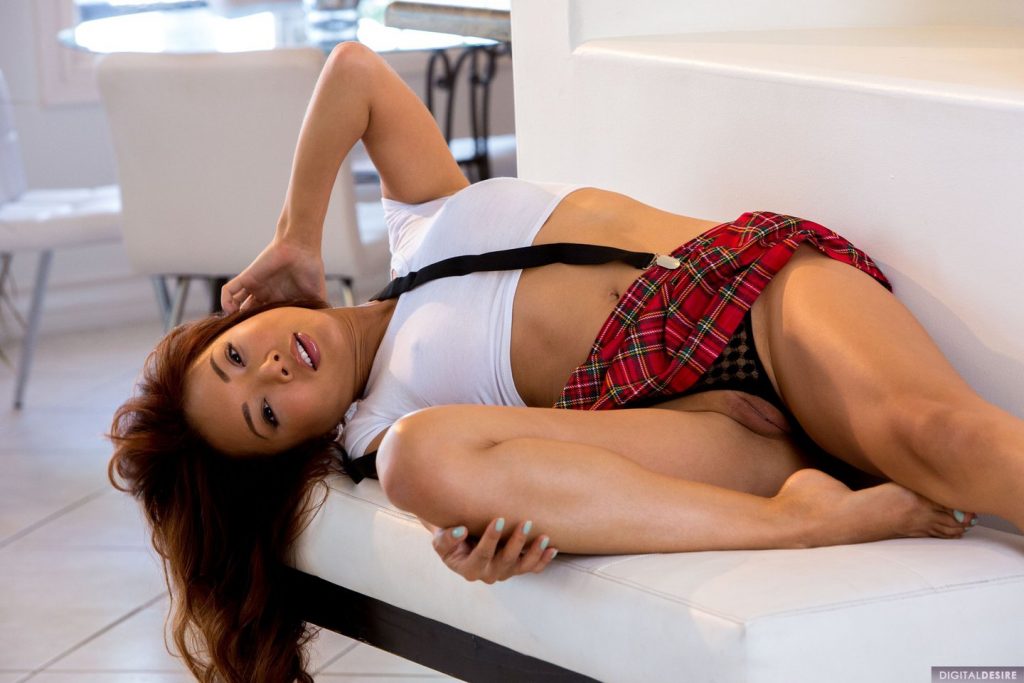 Nominated for Web Star of the Year at the XBIZ Awards in 2018, Ayumi Anime a bikini fitness model who rocks of an incredible body figure with B-cup tits that lend to her 34-22-32. This babe started out her porn ventures when she was already 28 in 2015. But this did not dampen her popularity and drive to rise to the top of the porn industry.
Her beginnings as a mainstream model prepared her well for adult entertainment, and currently, she performs in a large selection of girl-on-girl scenes. This Asian-American porn actress also continues to please her worldwide fans with her non-sexual offerings and masturbation-only films.
---
3. Ayumu Kase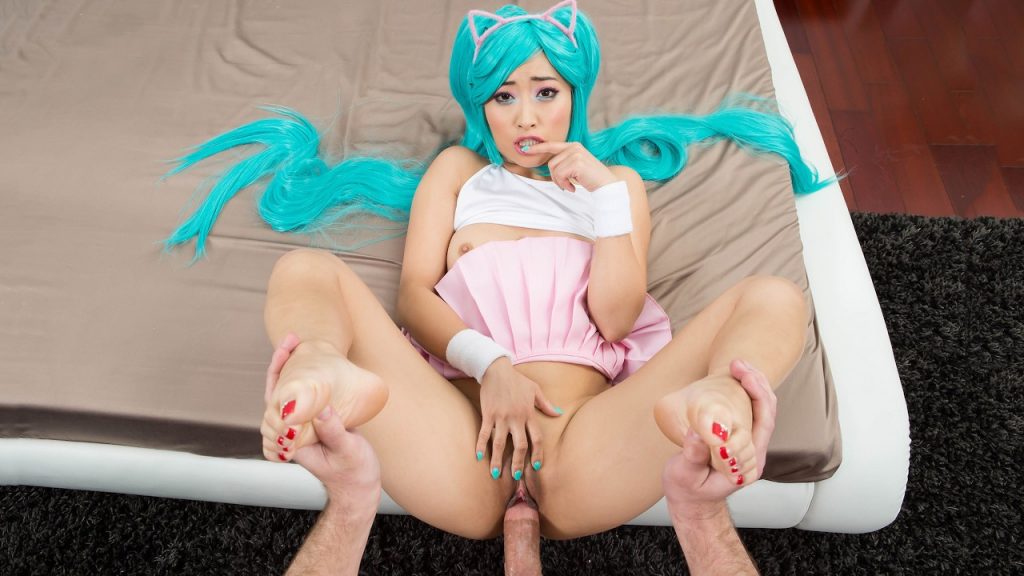 Get ready for some acrobatic action with pole dancing superstar Ayumu Kase. The top-notch porno that this exotic and lusty sex kitten offers speaks volumes to her expertise in bringing out Japan's wildest hardcore niches since her 2005 debut. Anyone can agree that her appearance in LA as that slutty and bubbly model to capture America's horny heart is one of the greatest gifts the U.S. has ever received from Asia. You'll never go wrong with Ayumu Kase, who's always ready to spread her legs wide and ride your cocks till you drop!
---
4. Hitomi Tanaka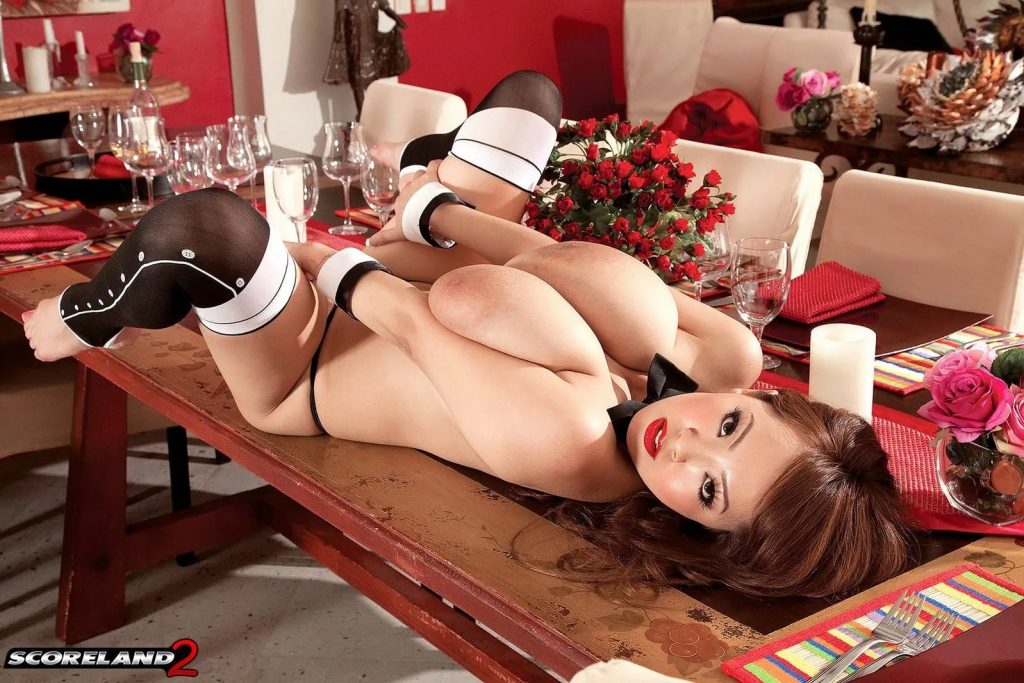 To complete our list, we have Hitomi Tanaka, the Japanese pornstar with the massive tits that expands to the point that they are about to explode.
It measures a staggering 32K size, believe it or not, they are 100% naturals. We would all wonder how one of the hottest petite pornstars, a 5 ft 1 in (1.55 m) Japanese babe can carry all that boobs mass without breaking her spine. She is your real life anime hero as well who entered the porn industry young but bold, with all her saucy and sexy scenes in her films.
---
5. Maria Ozawa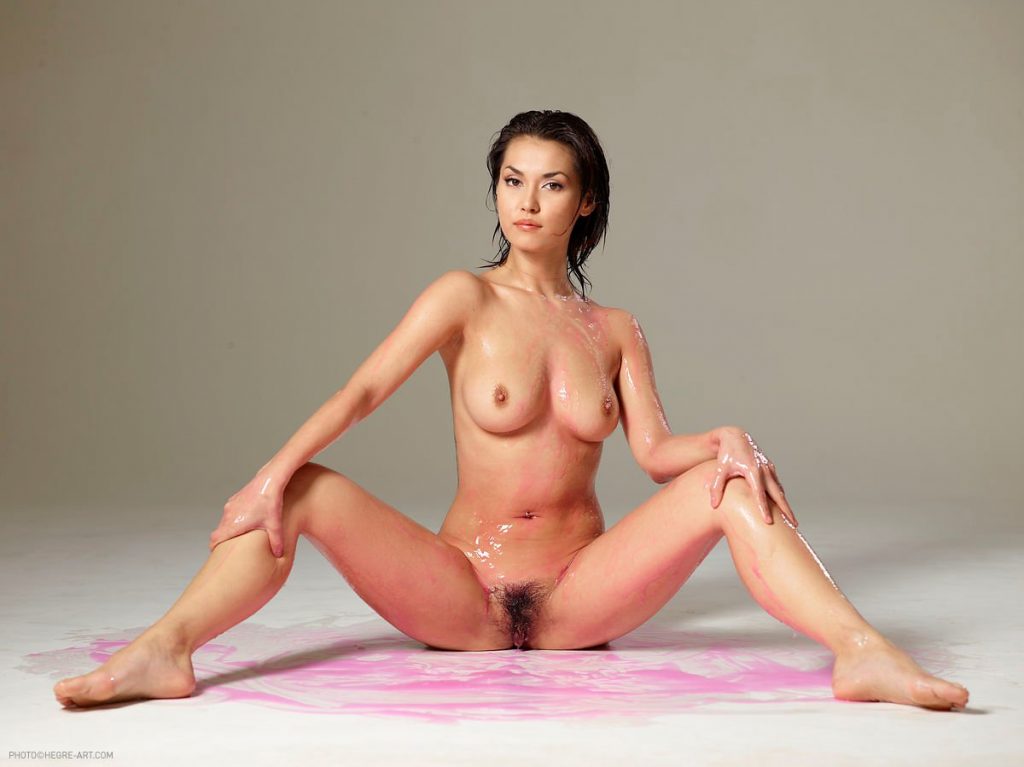 The true goddess uncensored porn, Maria Ozawa is the ultimate definition of divine sex in the Asian dictionary. And boy, you're missing out if you don't know this Japanese pornstar, because just about anyone is familiar with the name when it comes to Asian porn. Maria boasts her natural-looking pussy without trimmed lips, a tight juicy vagina and gorgeous bouncy tits. These all complements her sheer talent in the industry and of course, her natural horniness.
---
6. Rinna Ellis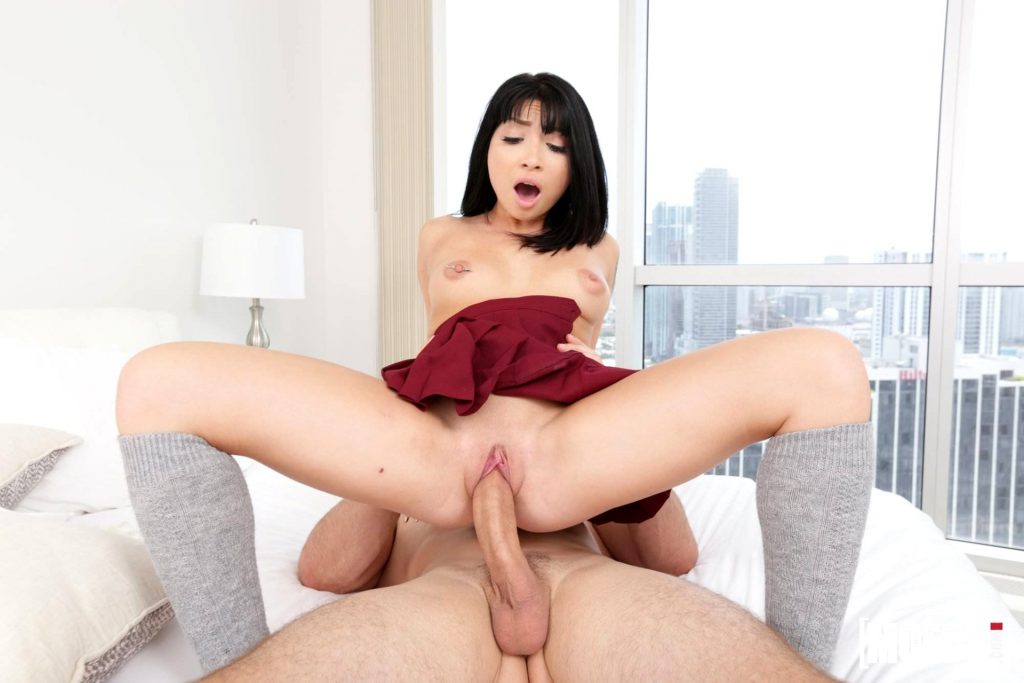 Short-haired Rina Ellis is a stunning MILF star and glamour model who made her porn debut in 2016. Of Japanese and English origin, this burning angel has become famous for her sensational scenes in many Brazzers and Digital Playground porn parodies. These parodies include her raunchy Sex Fighter: Chun Li vs. Cammy (A XXX Parody) shoot with Christen Courtney.
Even though she says that she's always sexually frustrated, she always try her best in her performances and make her audience satisfied and happy. And with all her sizzling sexy scenes in most of her films, it is but right that we give her a two thumbs up.
---
7. Marica Hase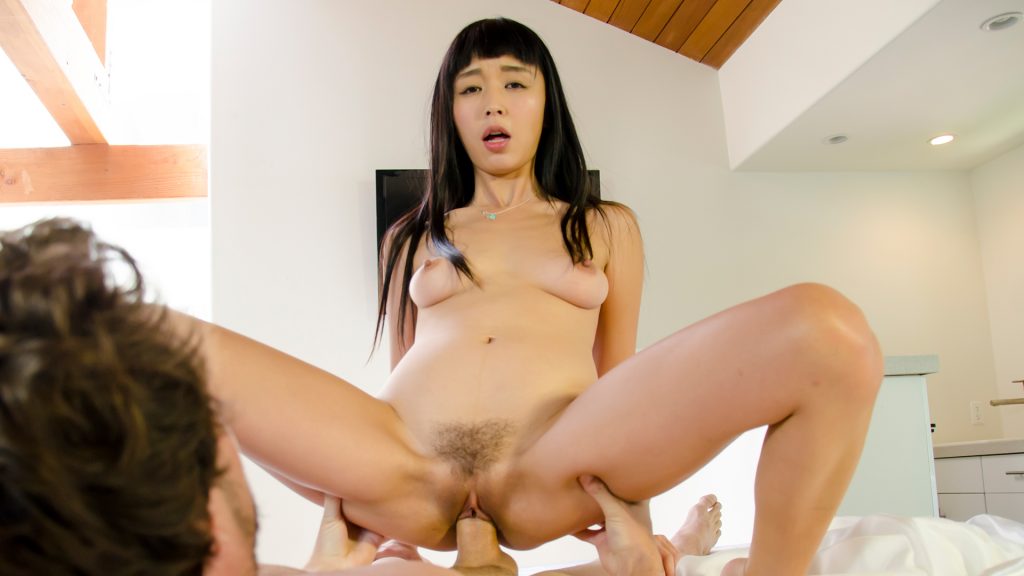 An adorable Asian fuck doll, Marica Hase is one hot MILF that you'll drool over. This sinful slut is regarded as the Biggest Whore in Japan. Her submissive brand of extreme erotica has reached heights no one could've imagined. She also has a gorgeous face, a sweet giggle, and a mind full of sexy dirty thoughts to top it all off. Beware of her naughty whispers when you're in a fuck sesh with her, because you might end up exploding in a fountain of cum! This Japanese pornstar dreams of becoming the greatest starlet this porniverse has ever seen.
---
8. Mao Hamasaki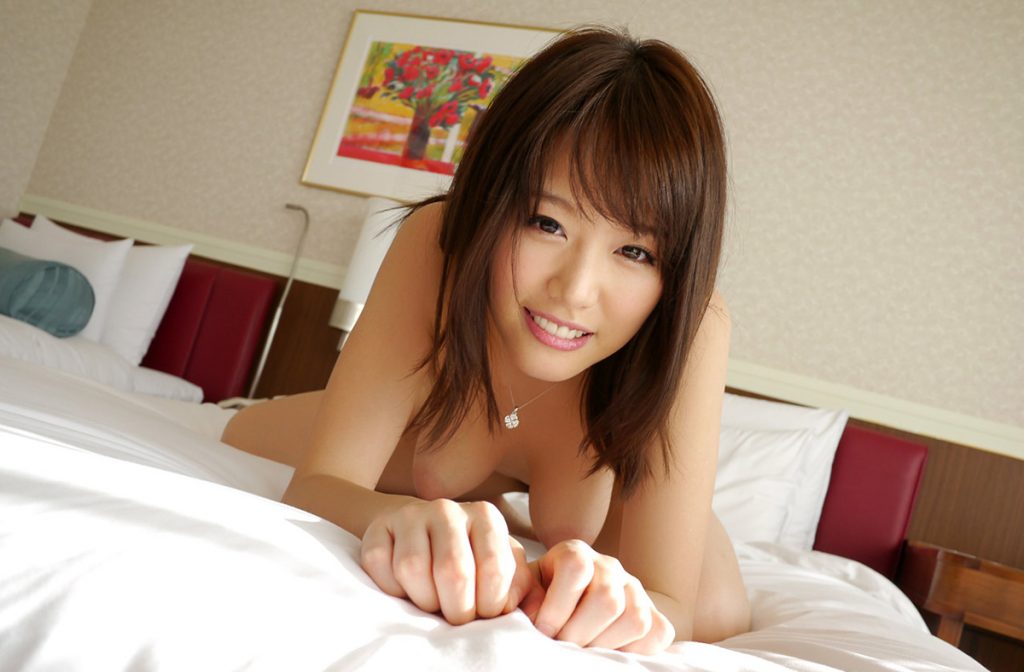 Meet Mao Hamasaki, the Japanese pornstar who'll blow your mind off because of her very wild sex scenes and preferences. You can see in some of her videos that she holds a knife in one hand (as though she is ready to chop off the cock she's devouring) while sucking on her boss's dick in another. Nevertheless, she seems to enjoy a lot of semen juice, creampies and ride those pixelated cock. What do we know, this might turn you on.
---
9. Katana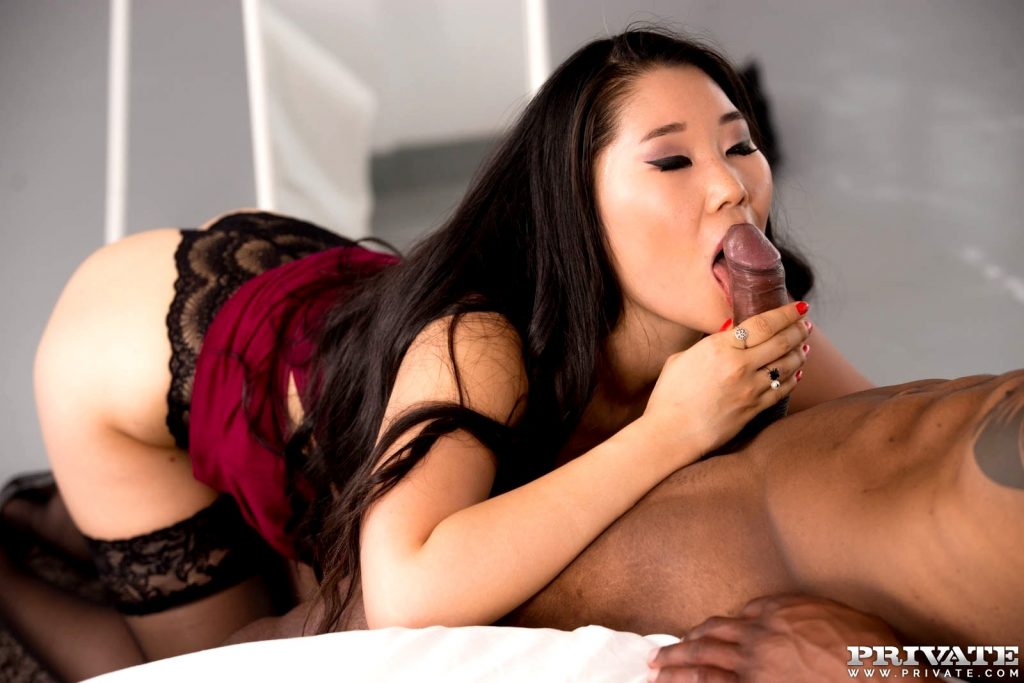 Katana made her official porn debut in 2016 and she has since starred in a number of steamy films such as My First Asian Lesbian (2018) and My Asian Mistress (2019). She is a Japanese pornstar and model with a mix of Japanese, Chinese and Spanish roots.
This Japanese hotshot was nominated for "Asian Empress of the Year" at the 2018 Spank Bank Awards. Katana loves shooting these sizzling sex scenes because according to her "it enables her to indulge her sexually curious nature."
---
10. Kotomi Asakura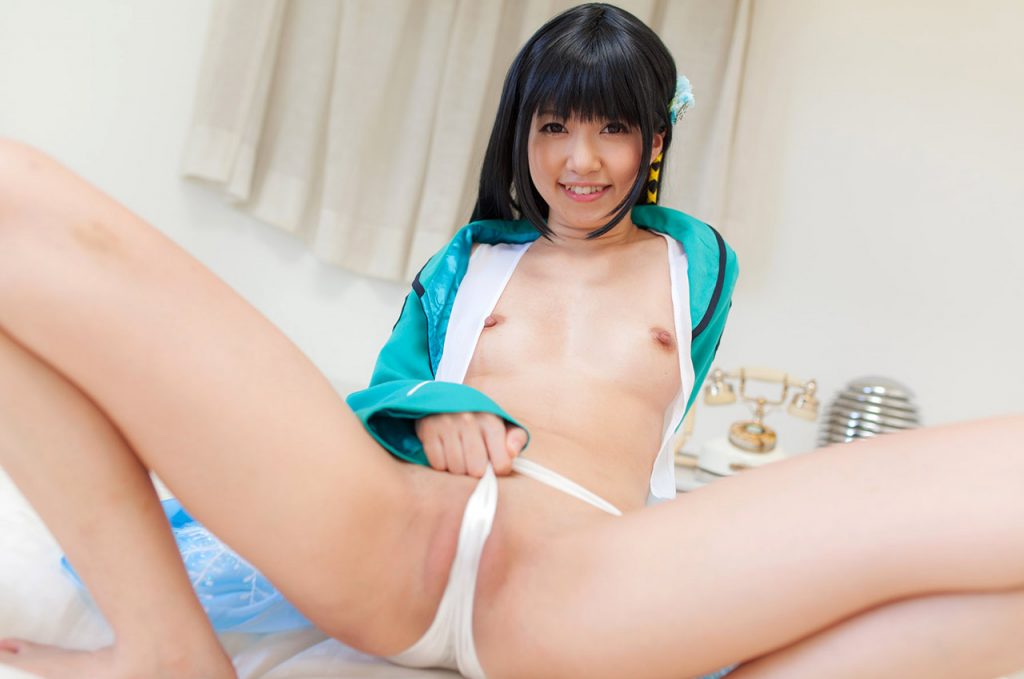 A native of Kanagawa, Kotomi Asakura may look like a hotshot teenager even at the age of 30 years old, so don't be fooled by her looks. Her expressions and raw talent in pussy pounding and cock-sucking as featured in many of her hardcore quality films serve as enough evidence that she rocks of the classy horny Japanese pornstar.
---
11. Ameri Ichinose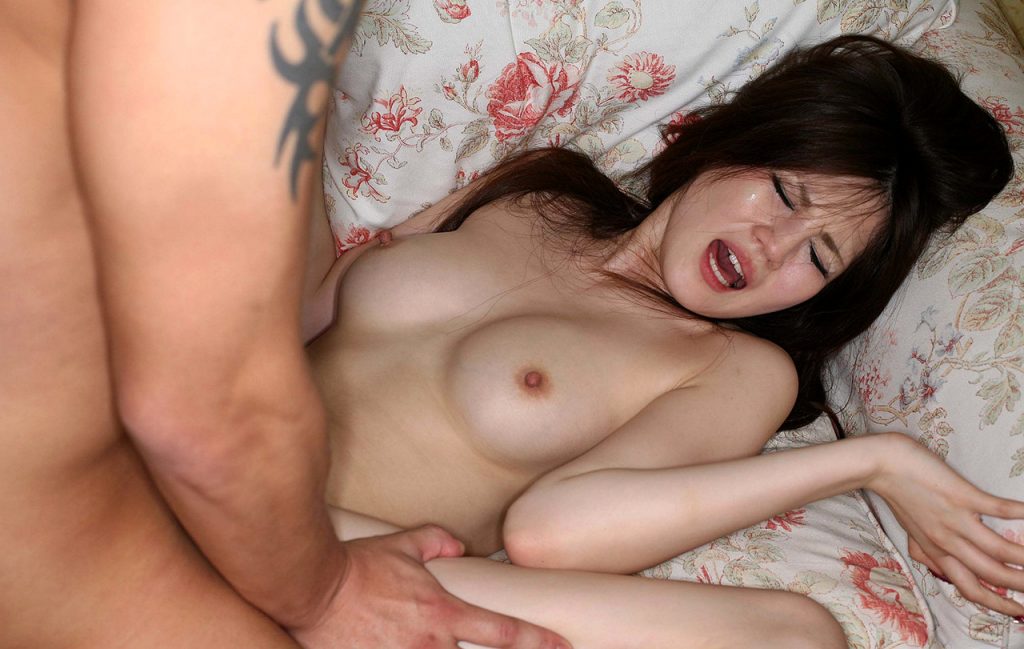 Here is another hot Japanese pornstar who knows how to make any male happy. Take the camera anywhere—be it in the bedroom games or through tasty-looking sushi that is as far from the supermarket trash, Ameri will satisfy your throbbing dick and make you cum in minutes. Her perfectly round tits may not be the largest out there, but her long silky hair seems to compensate for that. In the search of mermaid-looking Japanese sluts? Ameri is your ideal woman.
---
12. Megumi Shino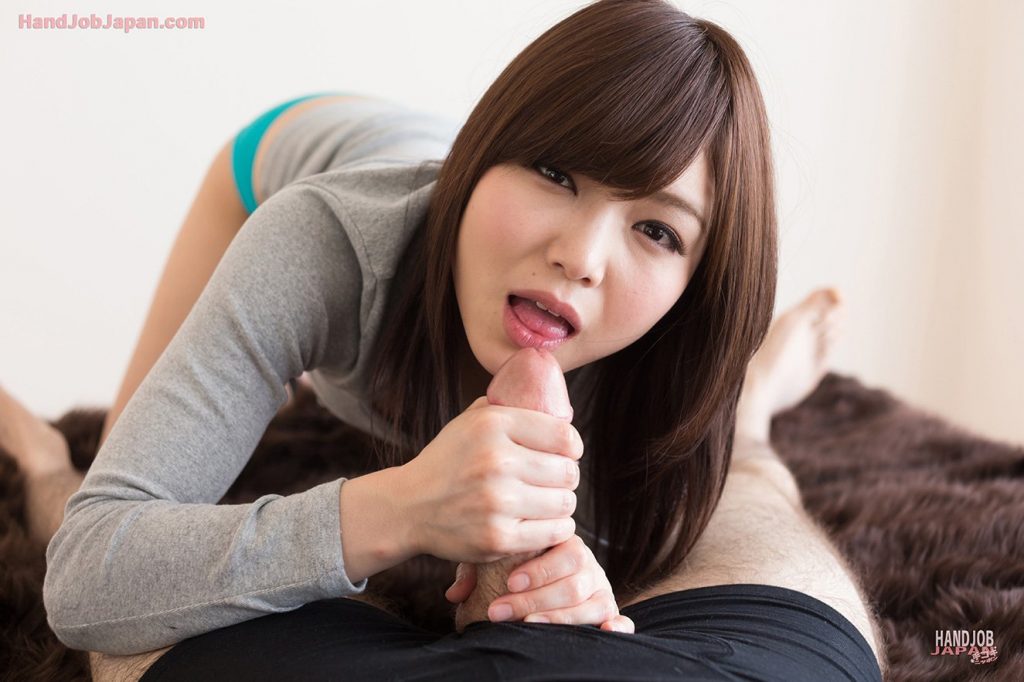 Known as the bad girl of Asian porn, AV model Megumi Shino possesses incredible skills in hardcore action and knows how to handle cocks in her slutty mouth well. This Japanese brunette makes sure that she brings with her all the lustfulness that you can imagine to her jaw-dropping sessions. Megumi may not your typical Japanese pornstar who usually dresses up as a schoolgirl to bang some teachers, but she can still prove her sex prowess anywhere with her natural petite body, perky tits, and killer ass, too. Wearing lingerie is her thing and god damn, don't we just love her, even more, when she puts on one whenever she starts working on a dick!
---
The Bottom Line About Japanese Pornstars
These top 10+ Japanese pornstars all possess something special like physical assets, raunchy fuck scenes, and accolades under their belt which gave them the right spot on this list. It may not be that exhaustive, but we can all agree that all these Asian AV idols are steamy hot.
If you're looking for a top-notch uncensored Japanese porn we suggest you Jav HD.