Many people may ignore shemales, not recognizing their place in society. But the porn industry actually gives high regard to these tranny pornstars because aside from their special gift of having male sex organs, they are also well-groomed and just as fuckable as any horny female pornstar. Continue reading to find out which are currently the hottest shemale pornstars performing in the adult industry.
---
Hottest Shemale Pornstars
It's not hard to see why shemale porn is in demand in the industry; we get to see most of these hotshot babes with huge penises and large tits at the same time. And this only means we can also jerk ourselves to cloud 9 as we watch them satisfy sexual urges to new heights. We present to you our top 10+ tranny pornstars that will keep your dicks rolling and dripping.
---
1. Vanity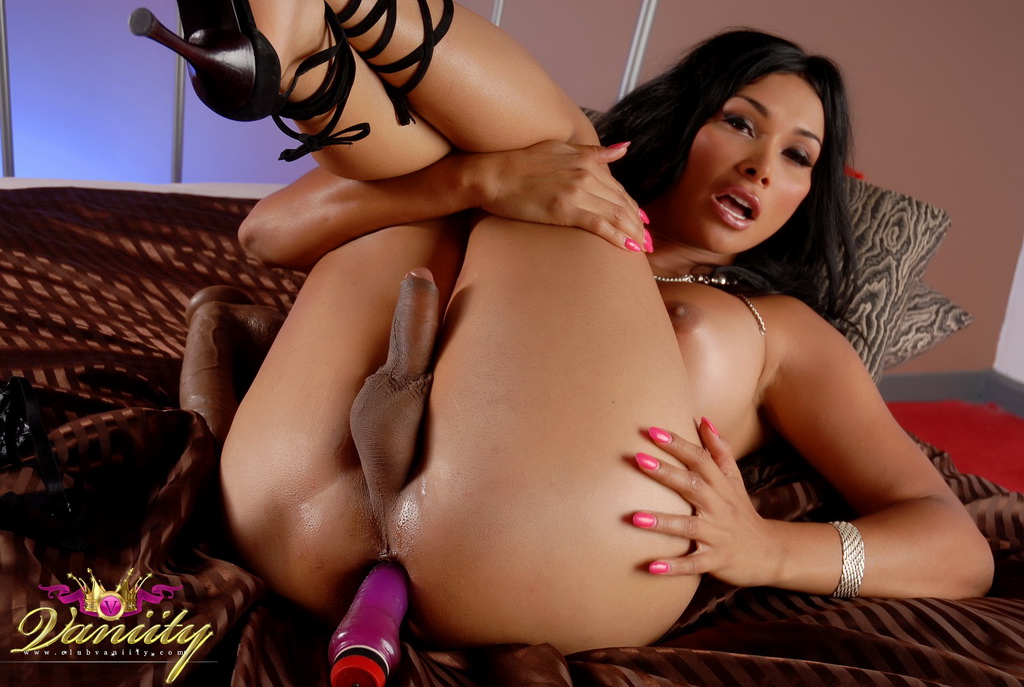 Born in Mexico, transsexual brunette Vanity proudly lives up to her name: she is vain, dominant and savage. She's got that curvy figure and solid cock that is ready for any hardcore action. This badass babe can also nail both men and women who love ass drilling.
Stunning Vanity has appeared in many short films in mainstream cinema. She also won many awards for her scenes as a transsexual member of the porn fraternity. In the mood for some violent Vanity fap marathon?
---
2. Bailey Jay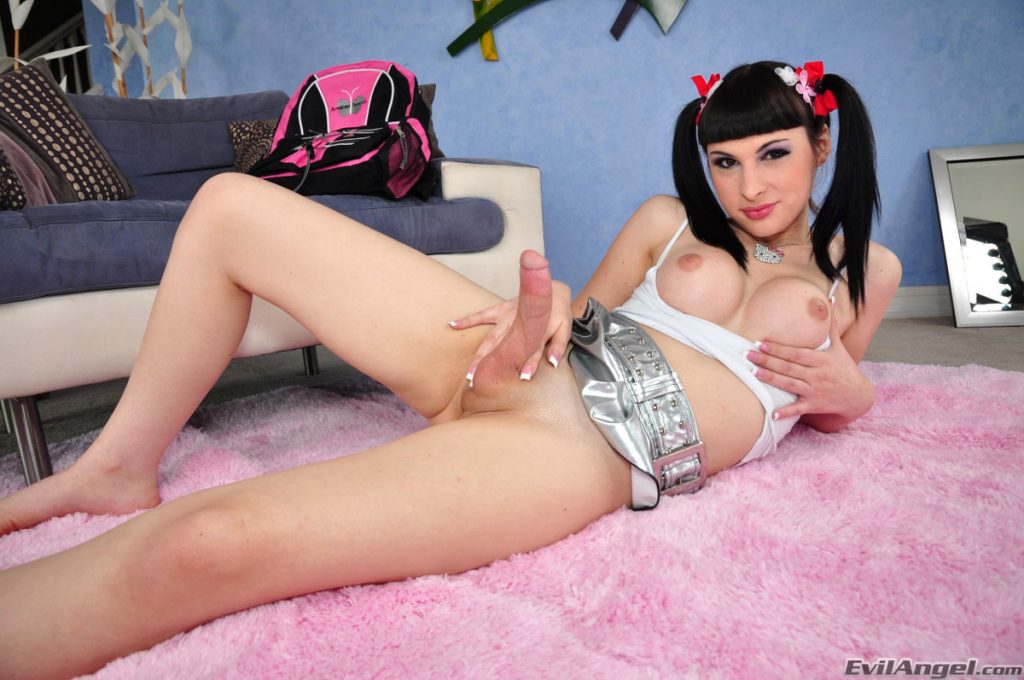 Ranking high on our list is one of the prettiest brunette trannies in the biz Bailey Jay. She can be your typical "girl-next-door" babe with a body that you could stare at the whole day, big tits that you'd want to keep sucking on, and of course, that beautiful cock that makes our dicks harder.
Bailey is nothing short of gorgeous, steamy, hot, and nasty naughty when it comes to riding cocks and licking pussies clean. She's got this innocent look in her that goes well with her huge dick. Add her large ass and huge boobs and then imagine banging this evil angel. Just fap heaven.
---
3. Chanel Santini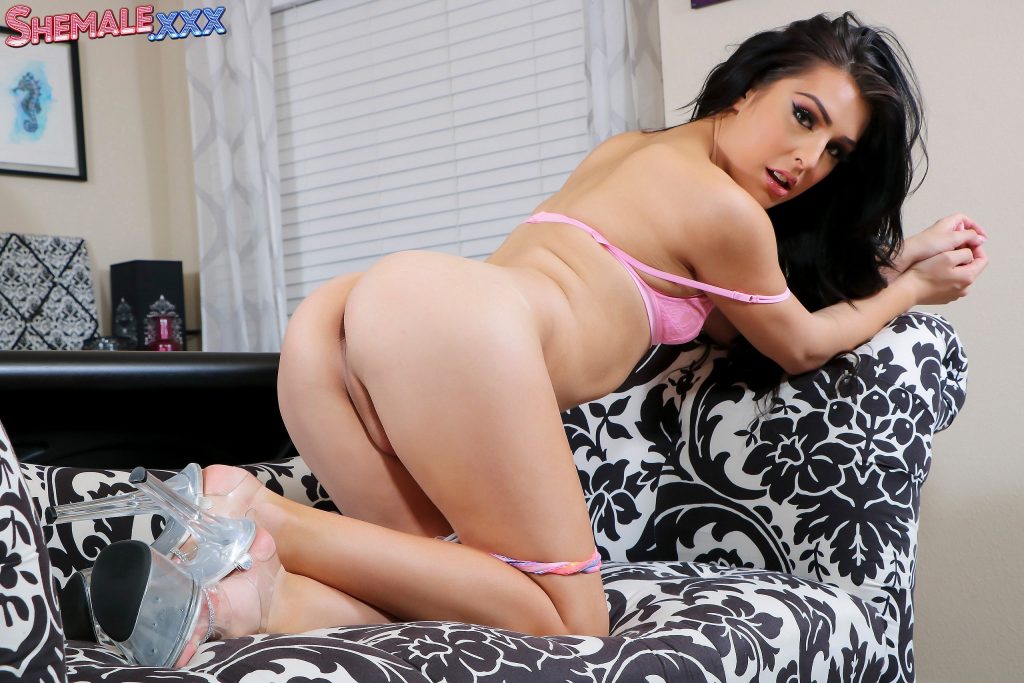 Born in New Mexico, Chanel Santini started her porn career early in 2015 and remains to be active, which is good news for us who can expect more steamy hot scenes from her. With stunning looks and kinky performances, this passionate tranny pornstar is something out of this world. She does hardcore fucking that is just a treat to watch you'd jizz your sheet just about every time.
Despite her large cock, Chanel is proud of it and seems to be comfortable with herself. She loves to finger pussies and perform with her fellow shemales. Watch her give horny blowjobs and lustful scenes that will bust your nuts—she'll never disappoint you.
---
4. Venus Lux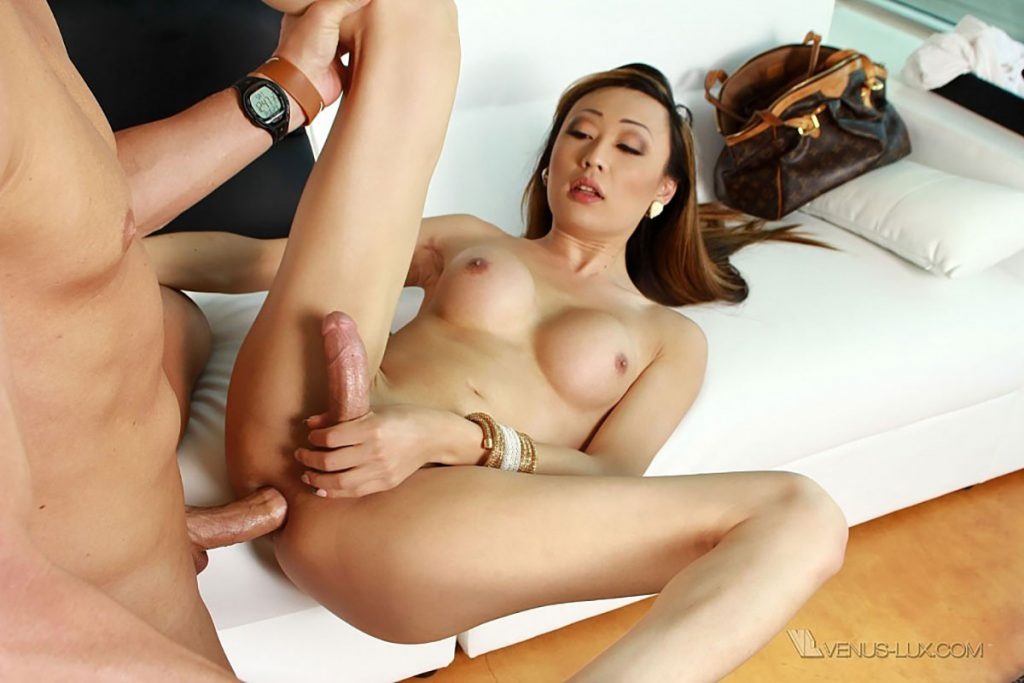 Of Thai origin, Venus Lux is regarded as one of the best and sexiest transsexuals to date. She is not your usual mainstream whore who simply opens their legs and suck cock. This sensational goddess of porn will make you melt from inside out with her high-quality porn performances and oh-so-naughty group sex scenes that you'd definitely don't wanna miss!
Venus also got that mouth-watering curvy stat, a nice pair of juicy tits, and a plump, pulsing pussy that is always ready to get rammed rough and raw by a big fat cock.
---
5. Eva Paradis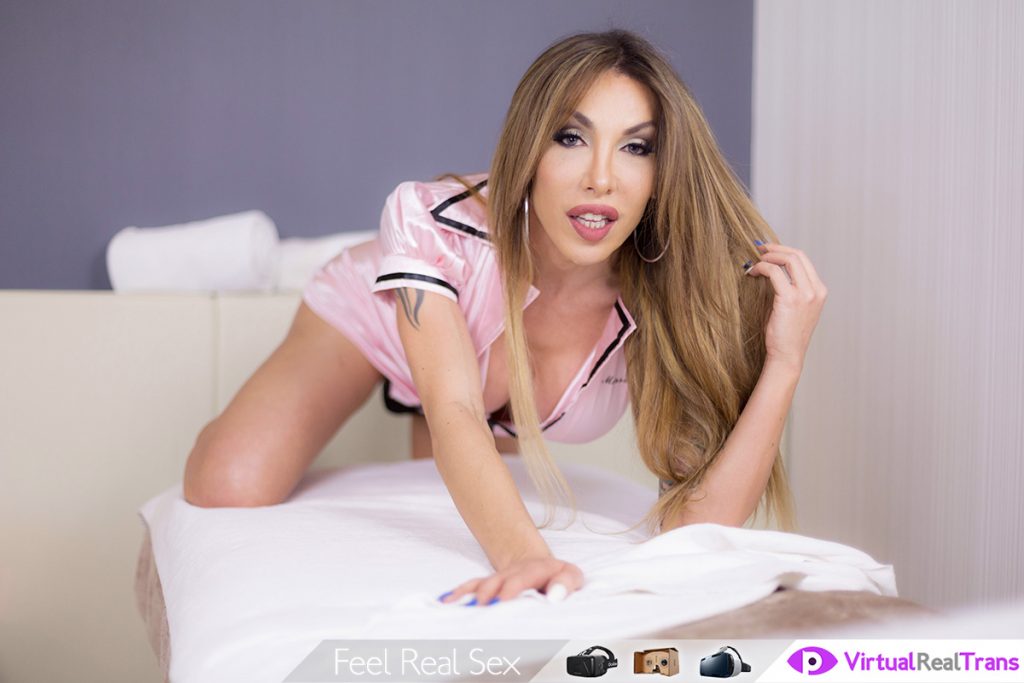 When it comes to the lovely fuck doll Eva Paradis, her swaying body does all the talking in the scene. Lock your eyes with her heaving stomach and hear her moan with pleasure as she rides the lucky guy's cock and you'd wish you're the one being banged by this bitch.
Eva, who hails from Italy, also has that tender and succulent lips that are always hungry to suck some dick. Her beautiful hair extensions also add glow to her feminine beauty. Also, looking for a curvy cock? This horny shemale has it for you.
---
6. Domino Presley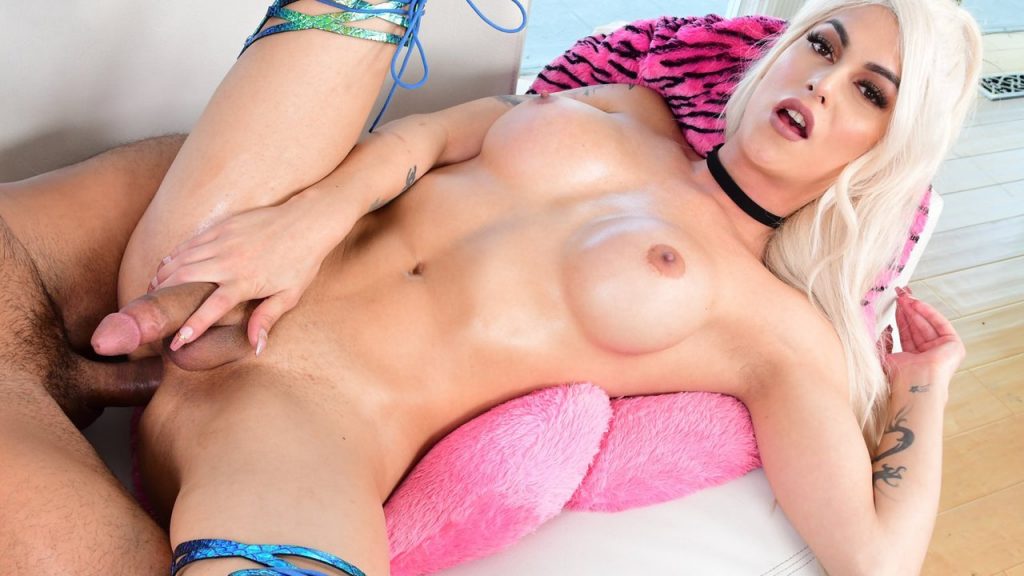 Looking for a cumshot-worthy and extra hotshot transsexual who likes to change her hairstyle from time to time? Search no further, Domino Presley is your ultimate colorful dream cum true.
Don't be surprised if you don't recognize this super horny slut in her scenes because she just loves to design her hair in different styles. From rocking blonde hair, red locks to brunette shades, Domino does it all, and she's still worth fucking, folks. You can even see her in one jaw-dropping scene where she shaved her hair bald! And you wouldn't imagine how sexy this shemale whore can still be.
---
7. Carla Novaes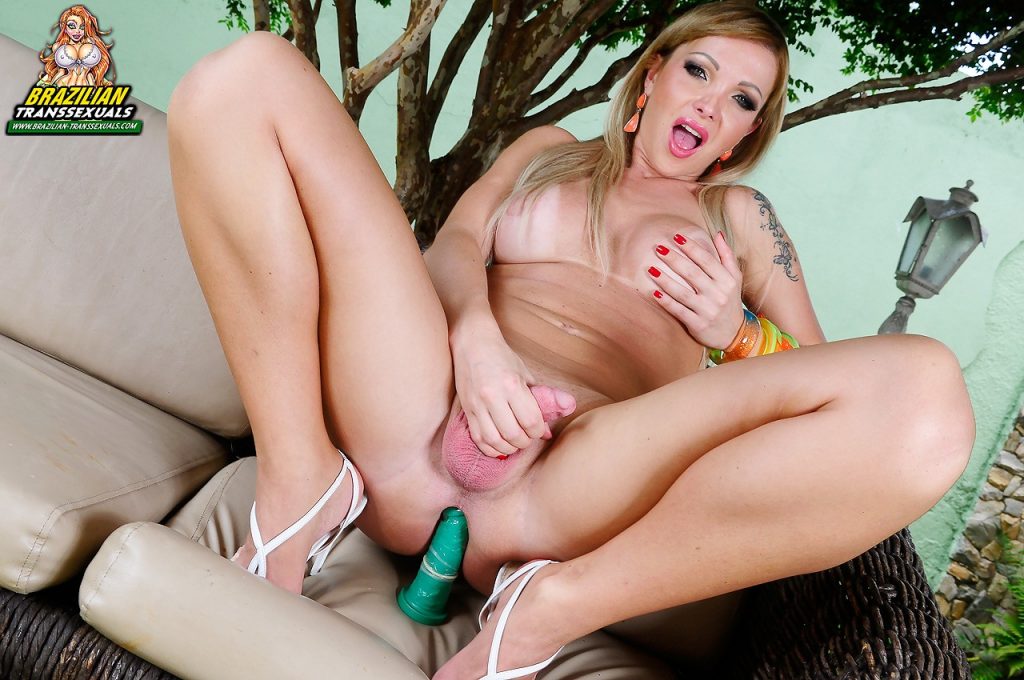 Talk about competing to perfection and you can find everything hot and sexy with Carla Novaes. Her physical looks alone will make our balls bust and blow away—with her tasty ass implants, silky smooth skin, rock hard thick cock and match this—a bleached asshole. Say what?
This hotshot TS pornstar is such a fine specimen and a divine sight to behold—damn, just staring at those perfectly lined eyebrows will make us jerk off right there and then. And don't even get us started with her cock-sucking and pussy-licking scenes with men, women, and fellow TS pornstars —they are all as horny as hell.
---
8. Mia Isabella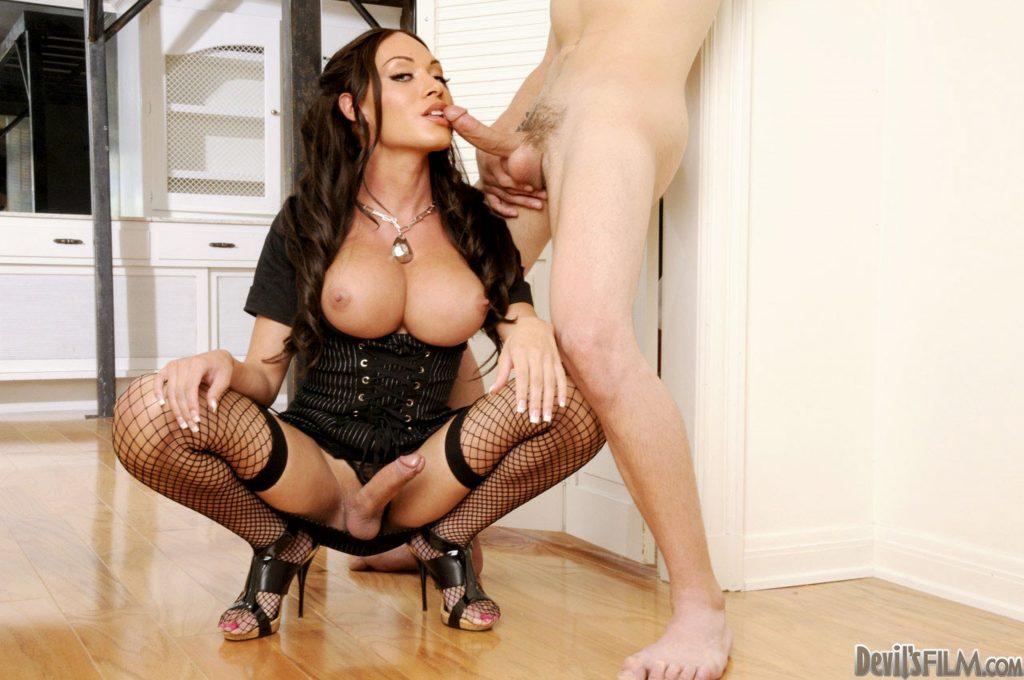 Let's see if you can hold it together once Mia enters her throbbing tranny dick into your asshole. We're sure she would be one of the shemale sluts you'd place high in your bucket list that you'd want to bang for life. This beauty bombshell certainly got the stunning looks and extra charm to hypnotize anyone and let them eat her pussy and suck on her enormous dick.
It's no wonder that Mia already bagged many awards in her career as she continues to put in the hard work, dedication, and passion. Mia Isabella also got picked as the best transsexual performer of the year 2011.
---
9. Jessy Dubai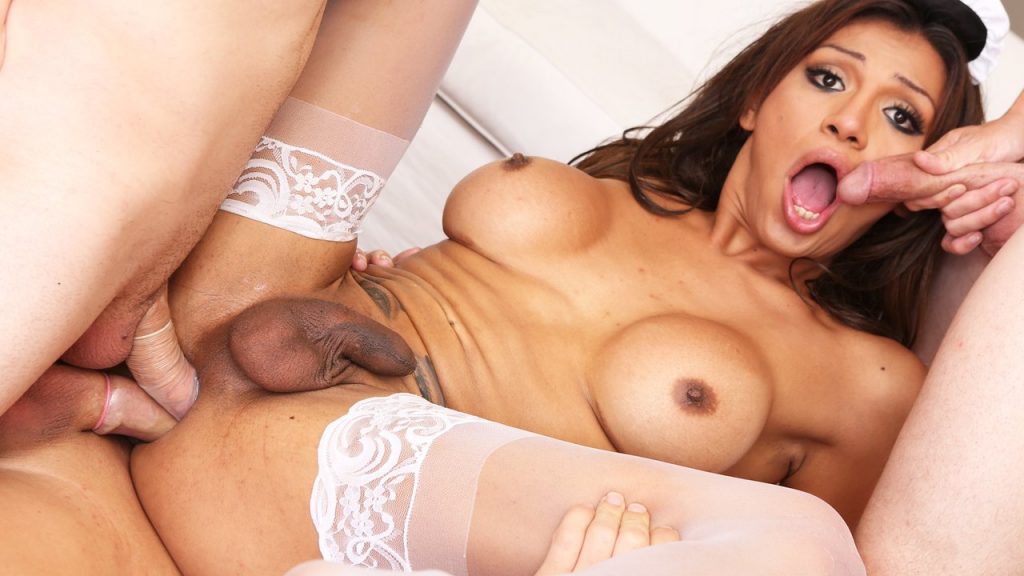 Go mad with bliss and lust with Mexican shemale pornstar Jessy Dubai—sexy as hell and horny as fuck. Just watching her every sex scene with men, women or fellow tranny can make our cocks tingle with joy and our pussies twitch with delight. What we love about Jessie is that she always shows us how she enjoys sex and gives her all and more, as if there' s no tomorrow.
Blessed with a curvy figure, feminine face, lovely pair of tasty tits, kinky ass and a huge cock, this sultry bombshell babe fucks like a true veteran slut, and we love that about her. She already won many awards in the adult industry and has also been nominated as a top trans performer.
---
10. Tiffany Starr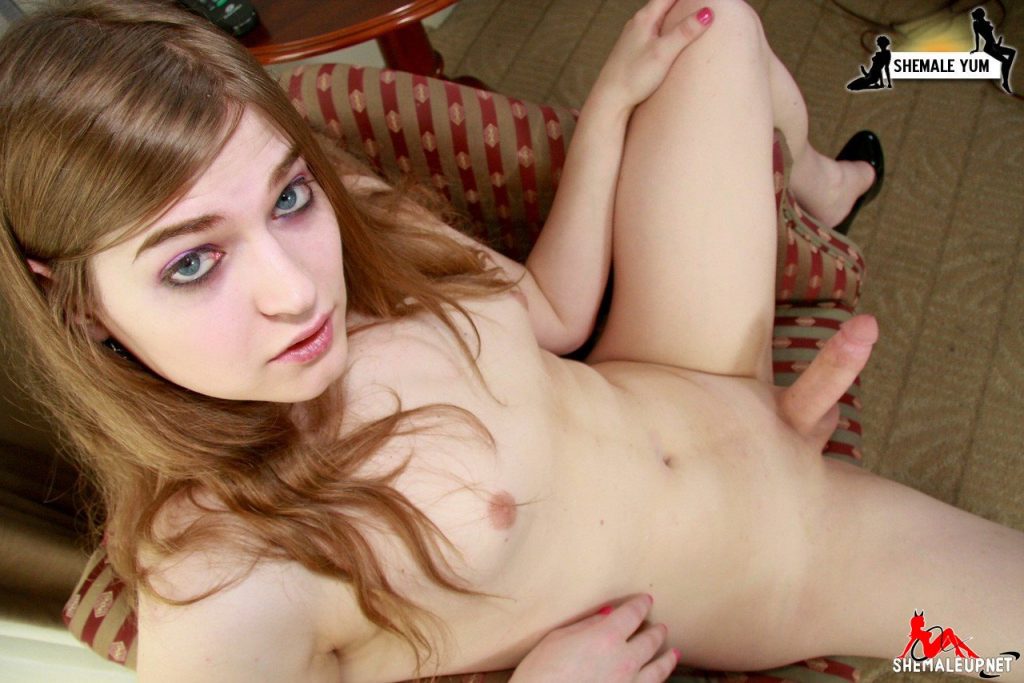 Our list wouldn't be complete without strong-figured shemale slut Tiffany Starr. She is your ultimate nasty tranny porn goddess who loves to perform in filthy and BDSM scenes. Every performance she gives will make our dicks harder than they already are or our nipples erect with twitching pleasure.
Tiffany is also into banging fellow trans stars and can pound any guy or girl all day long. You will fancy her marvelous performances bending over and twisting herself in multiple positions while sucking on your dick.
---
11. Nina Lawless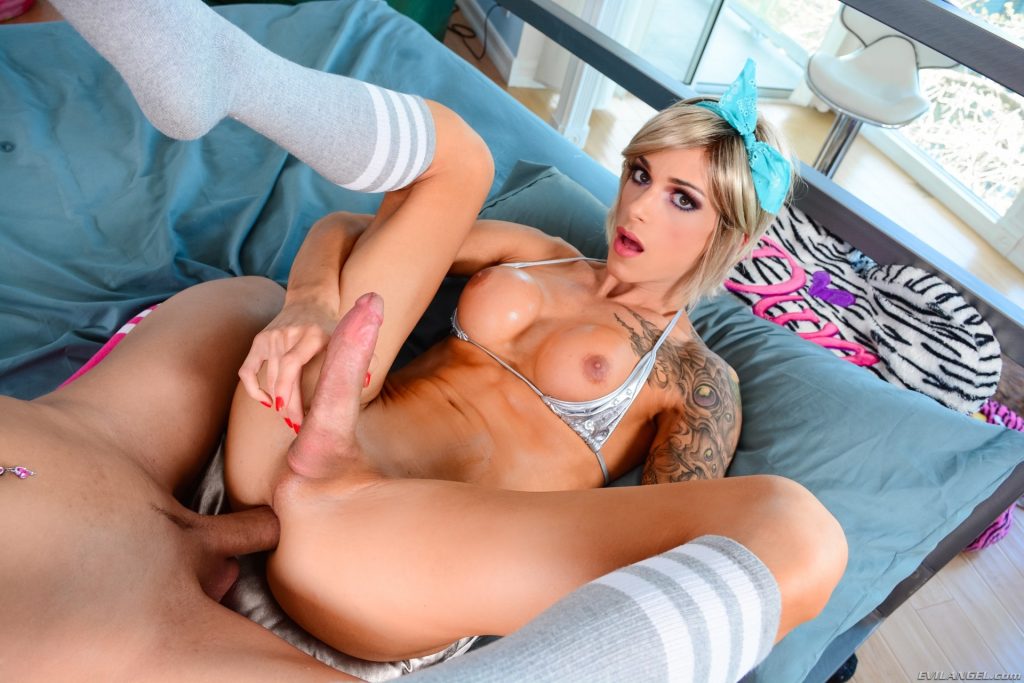 Time for some unique tranny MILF! Meet Nina Lawless, a busty bombshell beautifully painted with multiple tattoos and one of the hottest MILF tranny pornstars. This horny slut just looks mesmerizing with those hazel-colored eyes, milky and silky skin, smooth legs, amazing artificial boobs, tasty pussy, and upright cock that never fails to stun and make our own dicks a tad harder.
Performing steamy hot orgies while dressing like a sexy hot babe is her number one specialty. She can also do pretty much anything—from anal, deepthroat to swallow game. Her nomination as a top transsexual actress multiple times only proves Nina's versatility and the hard work she put in her porn career.
---
12. Sarina Valentina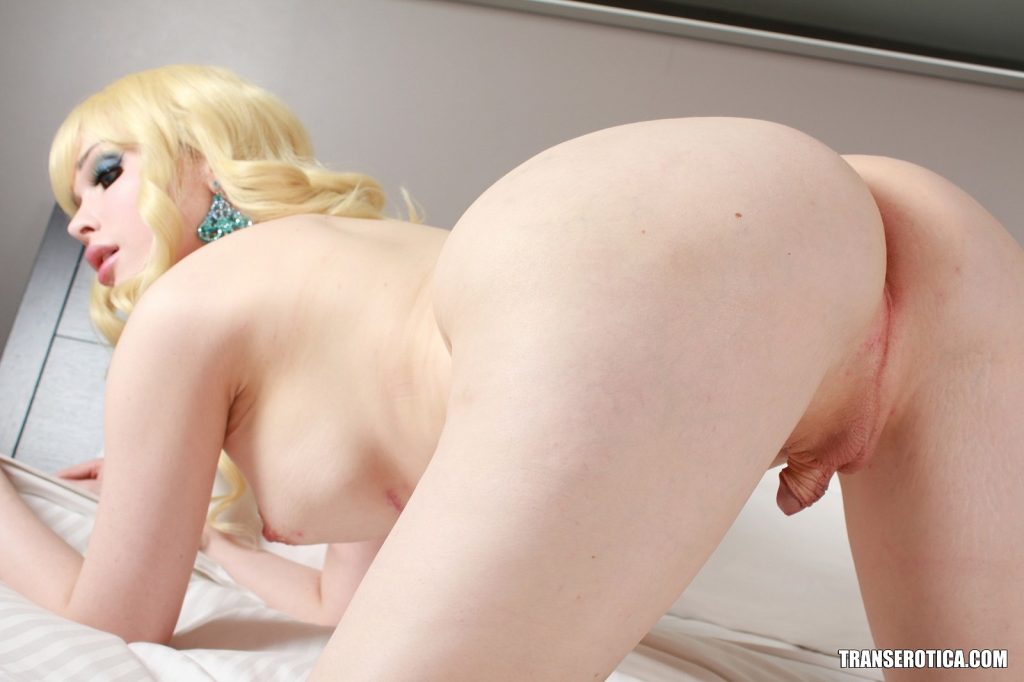 Ever found any redhead shemale pornstars who rocks of sex appeal? We're sure that we can only count them on our fingers. But Sarina Valentina tops them all. Like a true gem that she is, this natural ginger-haired beauty bombshell is your ultimate sex goddess with creamy white complexion, juicy red lips, busty, succulent breasts and cute tasty cock.
Suck her, lick her and fuck her—you're sure to love every bit of her! This slutty and horny babe will get our juices flowing with her mouth-watering fap sessions. Watch her ride cock to the boner, get rammed hard until her lines are destroyed or eat some juicy pussy, and you'll jerk off to heights you'll never imagine!
---
The Bottom Line About Shemale Pornstars
Believe it or not, for most of us who are really into some wild sex fantasies, shemale pornstars hold a special place in our hearts. Gifted with their extra penis that can drive us nuts, they are also extra special, gorgeous, and hot. Their sheer horniness and amazing scenes can also be the stuff of our wet dreams, and we'll always thank these lovely bombshells for it.
What better way to watch these porn goddesses than quality premium? The hottest TS & shemale pornstars are available on Trans Angels and Evil Angel.